RDBExpo-2019: How Become A Partner or Exhibitor
March 29-30, 2019 the third international specialized retail and development industry exhibition Retail&Development Business Expo will be held in Kiev, NSC Olympic.
The Ukrainian Retail Association invites the retail trade, development companies representatives, investors, brokers and consultants, the b2b segment companies to the third international specialized retail and development industry exhibition — Retail&Development Business Expo – 2019.
Now, retailers, developers, brokers and consultants, as well as b2b companies have the opportunity to join the exhibition as a partner or exhibitor!
Contacts on partnerships, manifestations at the exhibition and stands accommodation:
Edward Kovtun
Partnership manager
+38 073 213 50 61
RDBExpo-2019 will be held in two formats: seminars, lectures, workshops with the participation of leading experts in the retail and retail real estate sphere will be held in parallel with the exhibition in three conference rooms, in addition to the exhibition zone three floors.
Cases from the most successful Ukrainian and foreign retail companies will be presented at these conferences, will be discussed the current problems and ways to solve its, will be recorded the key trends and expectations for the coming years.

The first persons — the owners, top-management and line managers — the retail and commercial real estate market leaders — will come together on three floors of the NSC Olympic (55 Bolshaya Vasylkovskaya str., Kiev) for two days.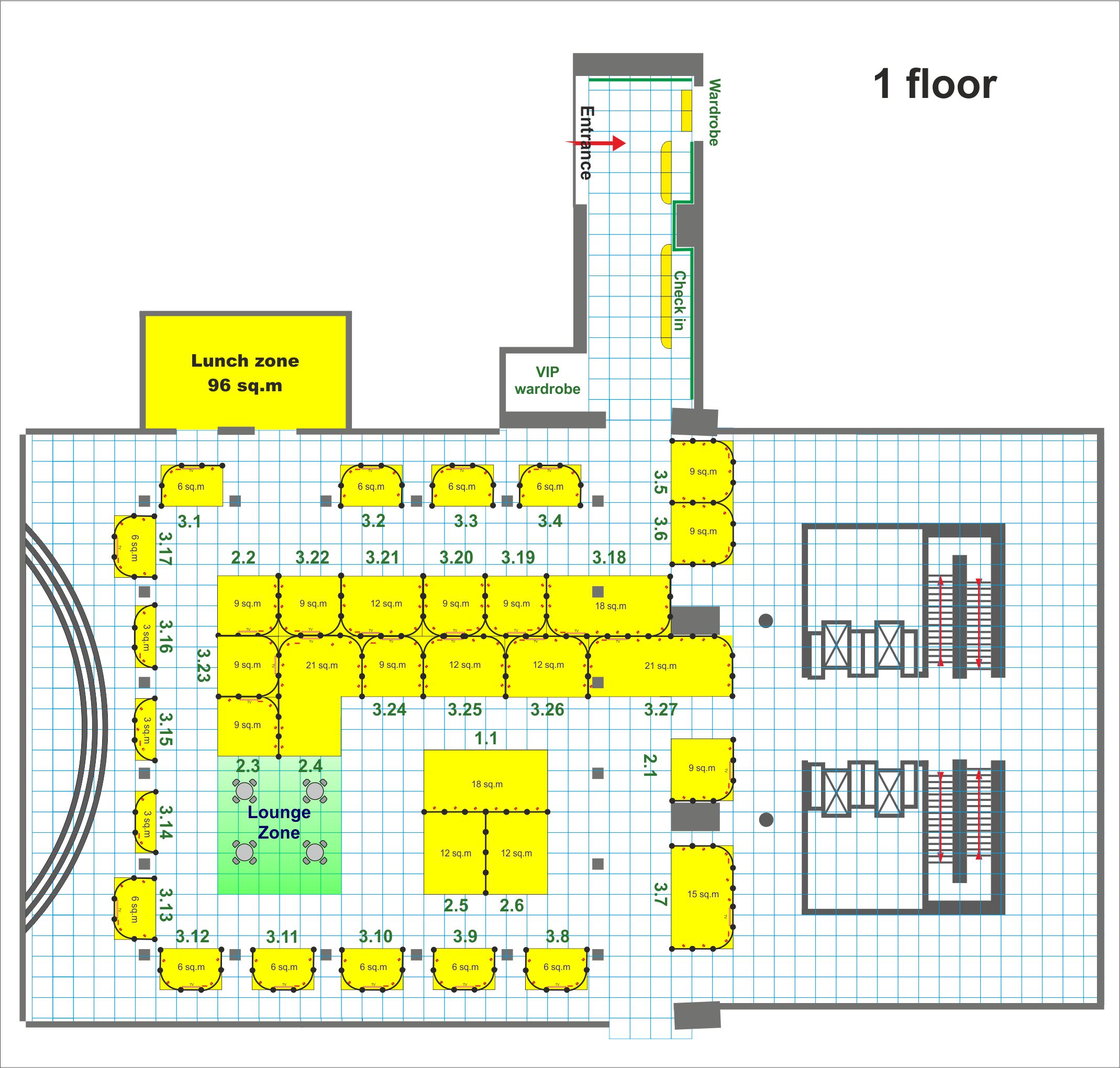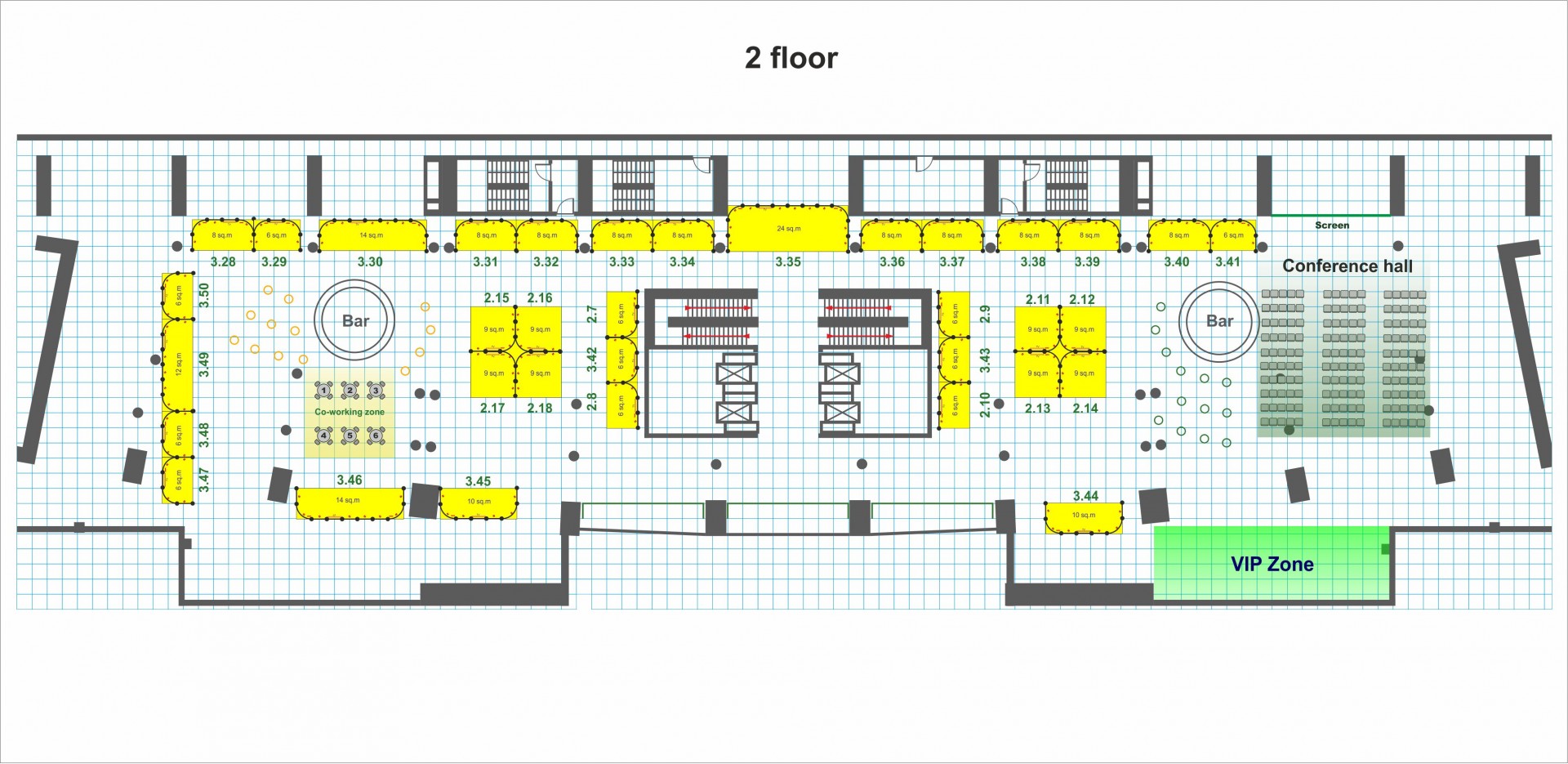 Tickets to Retail & Development Business Expo-2019 are on sale now!
In November and December there is "an early birds price" for the exhibition visiting!

Contacts for registration:
Olesya Kobceva
Client manager
+38 050 313 74 53
Read more —